Get 10 FREE, science based articles on how to gain fitness and lose bodyfat % in HALF the time.
#1 Personal Trainer in Singapore:
COACH SHARM, MSc
Workout ANYWHERE & ANYTIME you want.
"SuperTrainer" (Urban, Straits Times, Feb 2012). University consultant lecturer with a Master of Science degree in Exercise & Sports Science and Degree in Economics (NUS). Master Trainer of Singapore's Health Promotion Board's Lose To Win Challenge. 10 USA & international certifications, 5000 clients, 100 corporate clients, 20 years experience. Trained master trainer for BOSU, PRAMA, TRX, NASM and TWIST. Owner of Team Fitness Guru, a successful fitness company since 1998.
Why engage Coach Sharm as your Coach / Personal Trainer?
You're Very Busy
Most of Sharm's clients are busy individuals (CEOs, GMs, MDs, Homemakers, Teachers, etc) who demand efficiency in their workouts and quick results. With science backed methods of training, every session is maximised. Workouts are between 30-60 minutes.
You Want Results
Results guaranteed - Coach Sharm is results oriented : He'll crystallise your goals, set them with you and achieve them in the shortest & safest time possible via unique workouts that are fun & exciting. Crafted for optimal effectiveness and enjoyment.
You Want To
Lose Fat & Get Fit
Sharm's techniques are proven by academic research and results experienced by his past and current clients. Stand on the shoulder of giants & workout the smart way.
Comprehensive Nutrition & Physiology Consultation
To assess your current fitness levels & eating habits. Coach Sharm will create your personalised workout programme and diet plan that will help you effectively gain fitness within the specified time frame via time efficient workouts. All workouts are carefully planned to be as effective and timely as possible.

Healthy Lifestyle Redevelopment
Coach Sharm is fully open to sharing his knowledge of fitness and exercise with you so that you'll be self-sufficient. Fitness is not a one off thing, it's a lifelong journey. If you choose to, he would do his best to help you redevelop your lifestyle in order to stay fit, healthy and happy for the long-term. In fact, even if you're not Coach Sharm's client, you can join him and the others with his special Daily 8-minute 'Quickie' Workout!
Professional Personal Trainers
All of Coach Sharm's trainers are fully qualified and have many years of personal training and coaching experience under their belts. They are fully focused to help you achieve your fitness goals and are super passionate about good health, fitness and exercise. They're also constantly learning ground breaking and cutting edge exercises and techniques to produce the most effective workouts for you.
testimonials

Fat Loss Results

start now
Benefits

Accolades

Programs
Personal Training Testimonials
Sharm is the best Personal Trainer (PT) I have used (which involves experience across three countries – UK, HK and Singapore). With Sharm you get a trainer who will help identify your goals and then work very hard to help you meet them. He really sets himself apart with his great approach to customer service. He will sometimes offer you an additional service... helps push you further towards your goals. The training sessions Sharm plans are varied... you get the reassurance that he is employing the latest science and training techniques in PT sessions.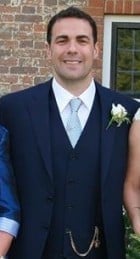 James WildboreFinance Director, Disney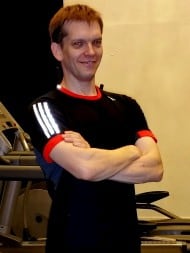 Hayden Smith Computer Programmer, Nomura
Sharm has proven an excellent personal trainer and the first that has motivated me to achieve my goals. Since enlisting his services 3 months ago I have achieved my weight loss targets and increased my strength and conditioning... Sessions are fun and varied and his knowledge and guidance with regards to nutrition have helped me change to a much healthier diet... I have been very pleased to have found a trainer able to keep me engaged and not dread going to the gym.. I would highly recommend Sharm who has helped motivate and push me to achieve beyond my initial goals.
It was an amazing one year. Huge improvement in lifestyle and fitness..... I also did my yearly medical checkup – improvement of more than 50-60% on all counts. My doctor was pleasantly surprised and happy.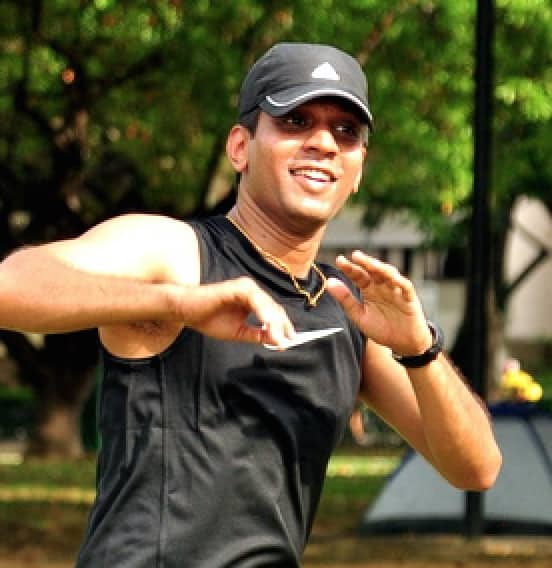 Sunil ChvanSenior Director,
Hitachi Systems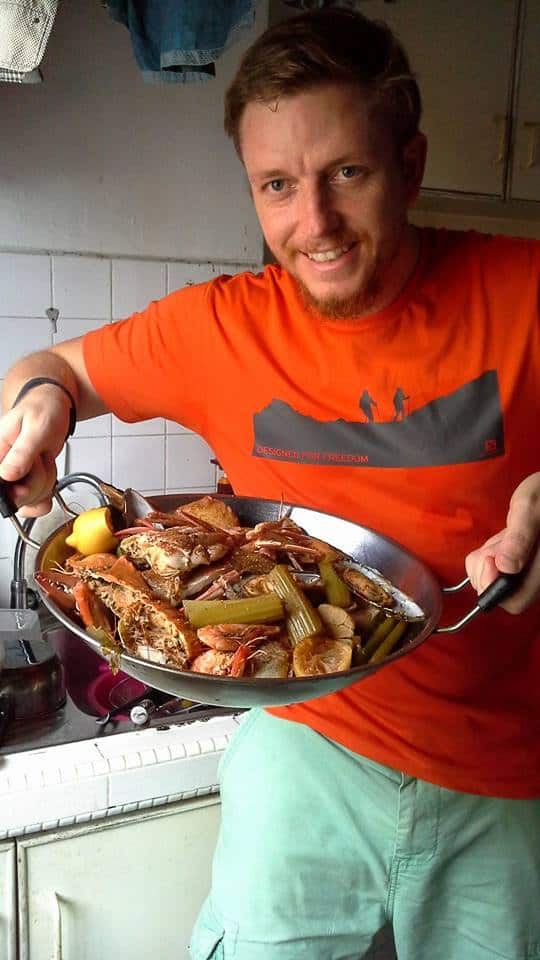 Benjamin Deregt
Business Development Manager (APAC), Lighthouse Independent Media
Sharm is the best at what he does, a rare true personal trainer and outstanding fitness coach. He listens to your aspirations, focuses on your strengths, strengthens your weaknesses and provides a fitness experience like no other, and the best part, it never stays the same. I couldn't recommend Sharm more! Whether your starting your journey to peak health or sharpening your repertoire for an upcoming event or goal, Sharm is the coach you want in your corner from the start until game day!
Very easy to understand,he provides variations and caters to everyone's level of fitness. He makes sure that everyone has fun and challenges themselves in every activity. He takes care of our well being and motivates us. He also shows professionalism and respect to every individual.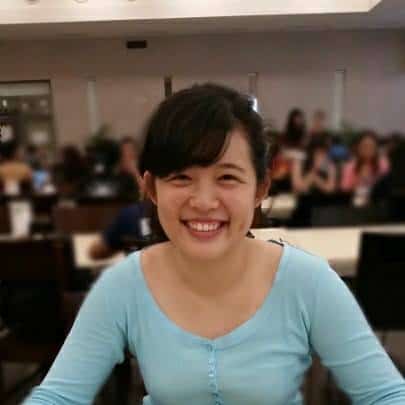 Janice Mok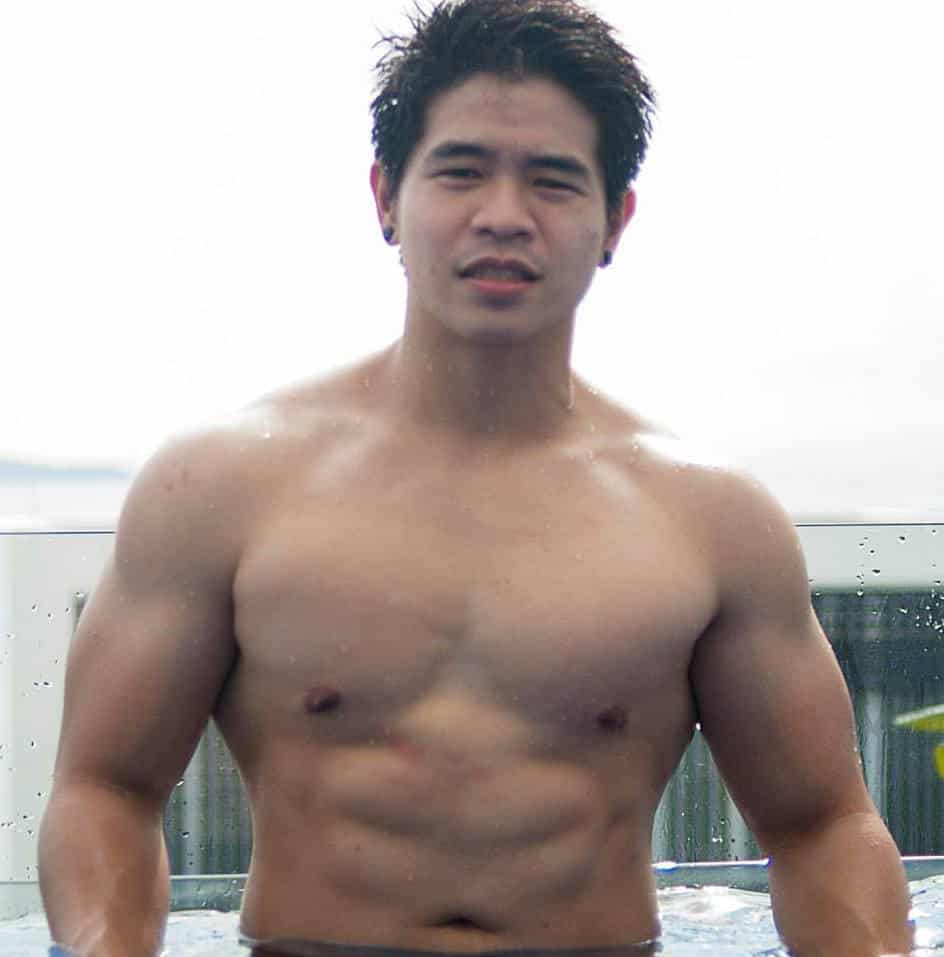 Elliot Ang NTU
I felt that his training and method of teaching was very personal and interactive, hence close attention was given to every aspect and moment of the training period, allowing clients to fully utilise their time spent training... His knowledge and professionalism are top notch. Add in his personality and enthusiasm, and his way of making that extra effort fun, and you've got a truly outstanding personal trainer. Very highly recommended.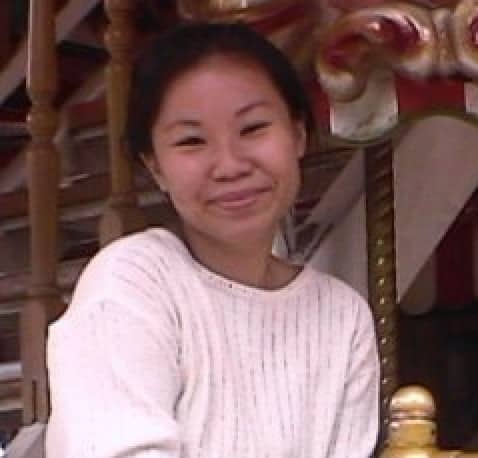 Denise Teow Project Manager, Phillips Electronics
I love the idea that I could lose weight by taking small steps! No crash dieting, no 10km marathon. Simple daily exercises, and they work. Sharm's knowledge, professionalism and credentials are very impressive, but his personal attention and his cheerful, caring manner are unbeatable. I have noticed a change in my body after working out with him. I feel stronger physically, healthier and more energised each session. I know that I could never obtain the same results without his guidance, encouragement and support. In the relatively short time I've been working with him I am getting much stronger, and he has given me progressively more difficult routines that I can use on the days I exercise without him. Thank you Sharm, for accompanying me on my journey to become a happier, healthier and stronger person.
100% SATISFACTION GUARANTEE
---
Workouts, classes, sessions and consultation conducted by Coach Sharm and his team of professionals come with an iron clad money back satisfaction guarantee. If you feel that we do not give meet your expectations after every workout, do let us know and we'll refund you!
Let's say hello 🙂
May I help you? Let's have a casual chat - tell me your health goals and I'll share with you how you can achieve them quickly.
I understand that finding the right personal trainer for yourself can be a daunting task, especially when there's so many out there! That is why I always encourage everyone to do their due diligence by doing a little bit of research on the personal trainers that they shortlist.
I believe that one of the most important things to ensure success in health goals is the chemistry between client and trainer. Let's connect and see if we're a good fit for one another.