Meet Coach Sharm

Straits Times, 10 Feb 2013
Welcome to GuruFitness.com! I'm Coach Sharm and I want to help you achieve a fitter, healthier you!
I am a personal trainer in Singapore who champions the famous ancient Athenian concept of "a sound mind in a sound body". It expounds the idea that physical activities can be used to develop all aspects of the body – mind, body and spirit.
We can improve our health and quality of life by including moderate amounts of physical activity in our daily lives. Health benefits from physical activity are definitely achievable for most of us, including those of us who dislike vigorous exercise and ones who were previously discouraged by following a difficult vigorous exercise program.
GuruFitness.com is a website and blog dedicated to share with you all the information I know about achieving the ideal fitness lifestyle. This includes tips, ideas and strategies on how to get fitter and look good by applying simple scientific principles of fitness in our lives.
Of course, I would be truly honored to have you take me up as your personal trainer. As your trainer, I will pour my heart and soul to help you achieve your full fitness potential.
Yes! I also fully understand your excitement of starting an exercise program, but I do strongly suggest that you check with your family doctor first before you start any physical activity to ensure that you are have the O.K. to exercise. It's better to be safe than sorry!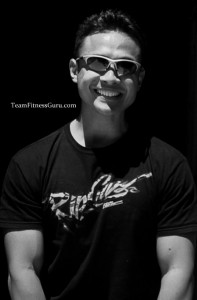 In the meantime, here's a little about me:
My Profile
Hisham Musa (Coach Sharm)
Professional Personal Trainer/ Fitness Coach since 1993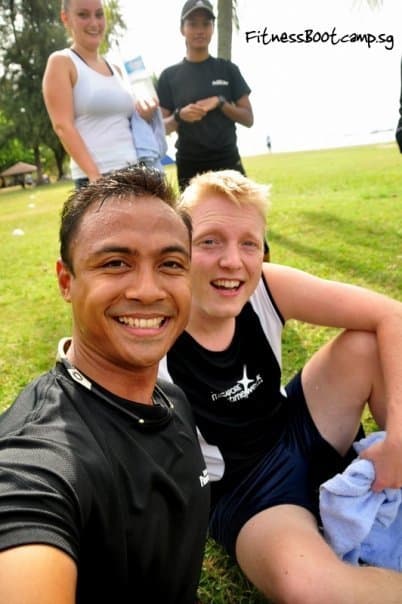 My Mission Statement
To be the premier, internationally qualified personal trainer to the local and expat community in Singapore.
My Goal
To achieve and maintain a high level of personal training professionalism in order to help my clients achieve all of their fitness and health goals in the most effective and efficient manner.
Summary of Qualifications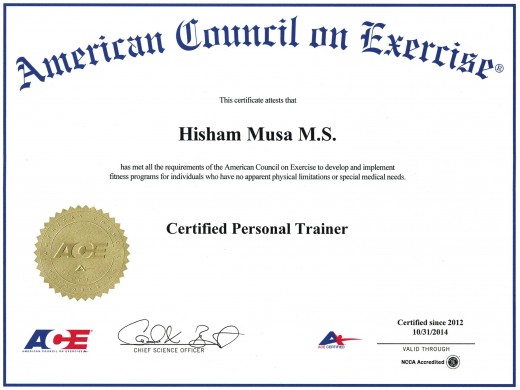 Master of Science in Exercise & Sports Science – Nanyang Technological University Singapore
PostGraduate Diploma (Distinction) in Physical Education & Sports Science – National Institute of Education
Degree – B.A. (Economics) – National University Singapore
American College of Sports Medicine – Exercise is Medicine Certification (ACSM-EIM)
American Council on Exercise (ACE) Personal Training Certification
Click here to find out more about my other fitness and health qualifications!
My Other Work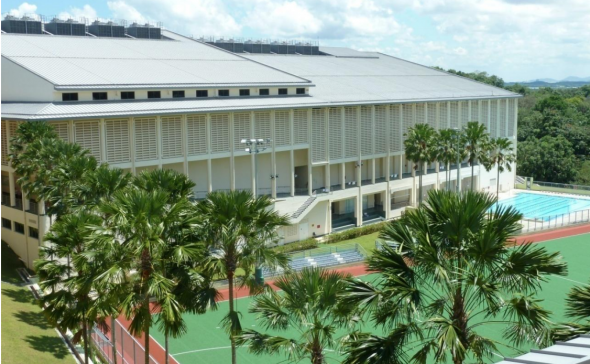 I am also a Consultant and an adjunct lecturer at the National Institute of Education, Nanyang Technological University currently facilitating one of the modules from the Sport Science and Management programme.
Apart from conducting personal training, my company Team Fitness Guru also offers Smart Group Training (FitnessBootcamp.sg), Corporate Fitness Programmes, Health and Nutrition consultancy and many more.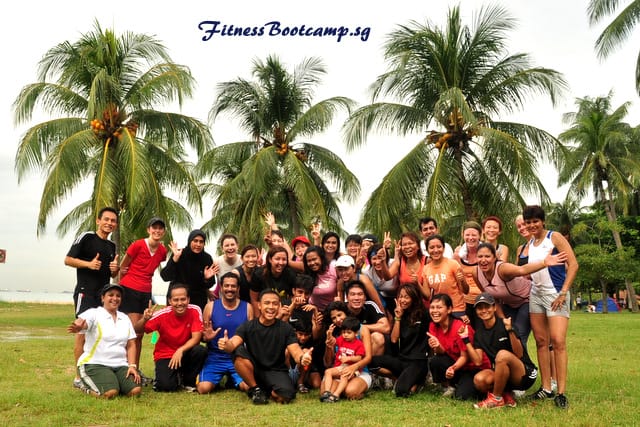 Team Fitness Guru is made up of a terrific team of fitness professionals with different areas of specialisation.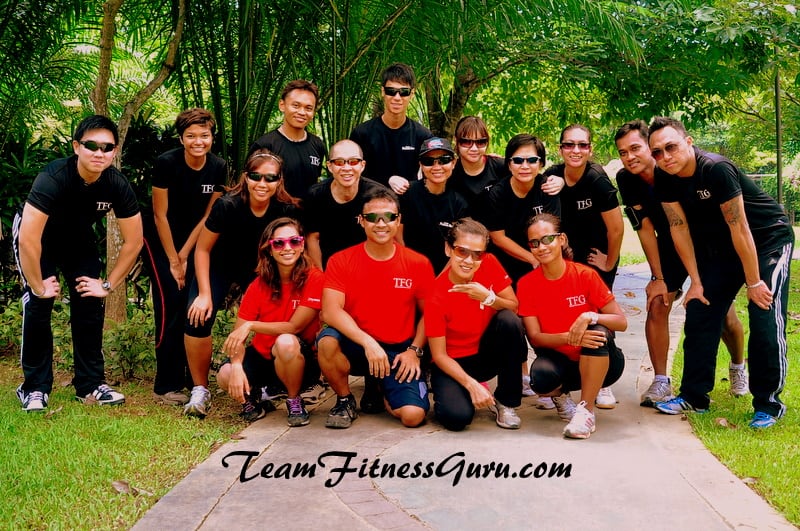 I am the owner of the Singapore Weight Management University (SingaporeWMU.com) – a 12-week online self-study course to better educate the public on proper weight management.

I am also the author of Team Fitness Guru's Tasty & Healthy Recipe Book. The Tasty & Healthy Recipe Book is filled with more than 70 delicious, nutritious and easy to follow recipes for more wholesome eating. Click here to find out more or to purchase the recipe book.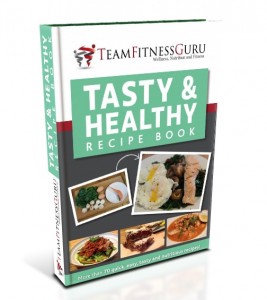 Satisfaction Guarantee Policy
Having satisfied clients who are Doctors, CEOs, Directors and Bankers, I'm confident that all of my personal training / group training sessions will exceed your expectations. But for any reason you're not satisfied with any of the workouts at all, I'll gladly give a full refund.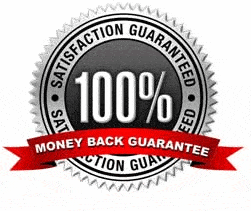 Media – I Have Been Featured On: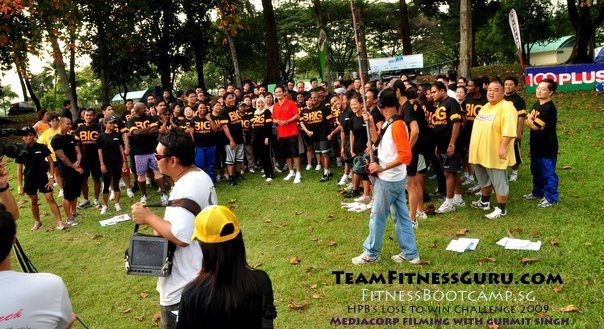 Channel 5 and 8 – Health Promotion Board's Reality TV Show Lose To Win as the Master Trainer of the programme, Channelnewsasia's Documentary – Vanity: The Slim Society, The Straits Times (Interviewed on Fitness issues and trends on multiple occasions),  Suria (Aset), Women's Weekly (Magazine), Shape, The Finder, Her World Magazine (March 2009), Reuters.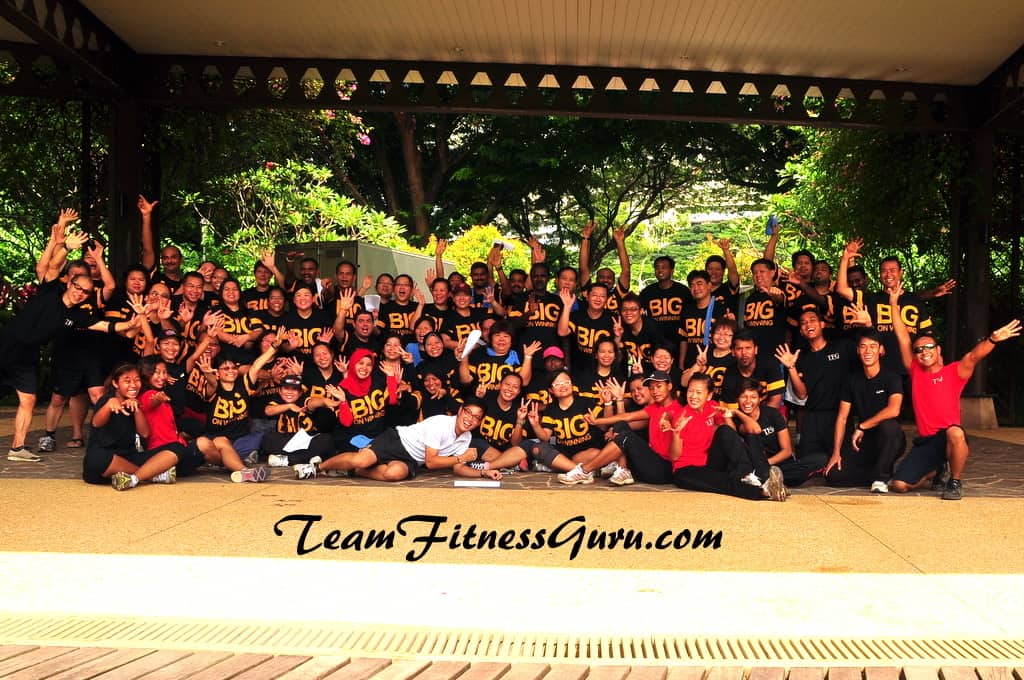 Yours in health and fitness,
Coach Sharm
Your Personal Trainer
PS: You may want to check out my articles (there's tons of them!) on personal training, losing fat and gaining muscle here.